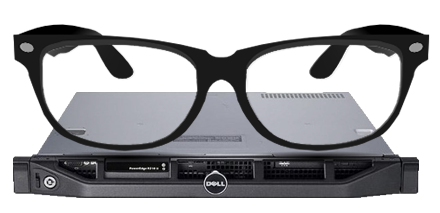 Professional Network Services
Other custom or Add-on products and services.
Qualified, experienced and skilled Linux and Internet Engineers available on-call or per-hour, as well as commercial, business and ISP Industry experts available on similar terms.
Available for Managed VPS customers and other customers that utilise our "SysAdmin as a Service" product, through to ISP & large Corporate "Whole of Business" Hosting and Connectivity services.
Open-Source and Internet Hosting Experts.