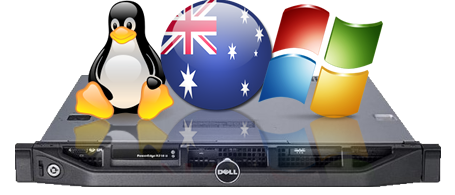 Australian VPS Hosting Plan Categories
Take control of your web hosting with our industrial strength VPS infrastructure at wholesale prices. With excellent system performance, root access and complete control to the VPS owner, our servers provide outstanding connectivity from eastern Australia, and are supported 24/7 by our team of network professionals.
Choose between Pay by the Hour or 24/7 runtime options with ample bandwidth, CPU resources, disk space, RAM. Browse our plans below, or ask us about a customised solution.
Windows Server 2012 or 2016 64-bit Operating System is available on any VPS Plan through SPLA based monthly licensing Add-ons.

Comparison chart of VPS Plan Categories


Click to Browse VPS Categories Below
---