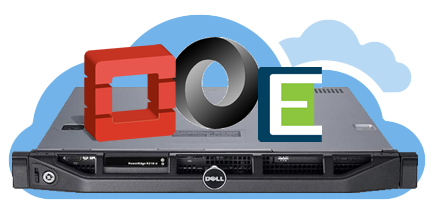 Cloud Plans
Unprecedented flexibility, utility, access & control of your virtual servers. Welcome to the world of Cloud Computing here in Australia, connected to the best networks in Australia, from the best Data Centres in Australia.
The NetPres Cloud is a single order that provides you with VPS Resource Pools to allow multiple VPS to be run from a single order, with resizable resource pools of CPU, Memory, Disk, IP Addressing etc available for use through a single online order at our Shopfront site.
The Network Presence Cloud is able to be managed through the Network Presence Shopfront site's Client Area pages.
All Cloud Plans include at least two (2) IP Addresses and more resource pools for multiple VPS to be run through a single order.
Please contact us for more information or demonstrations.